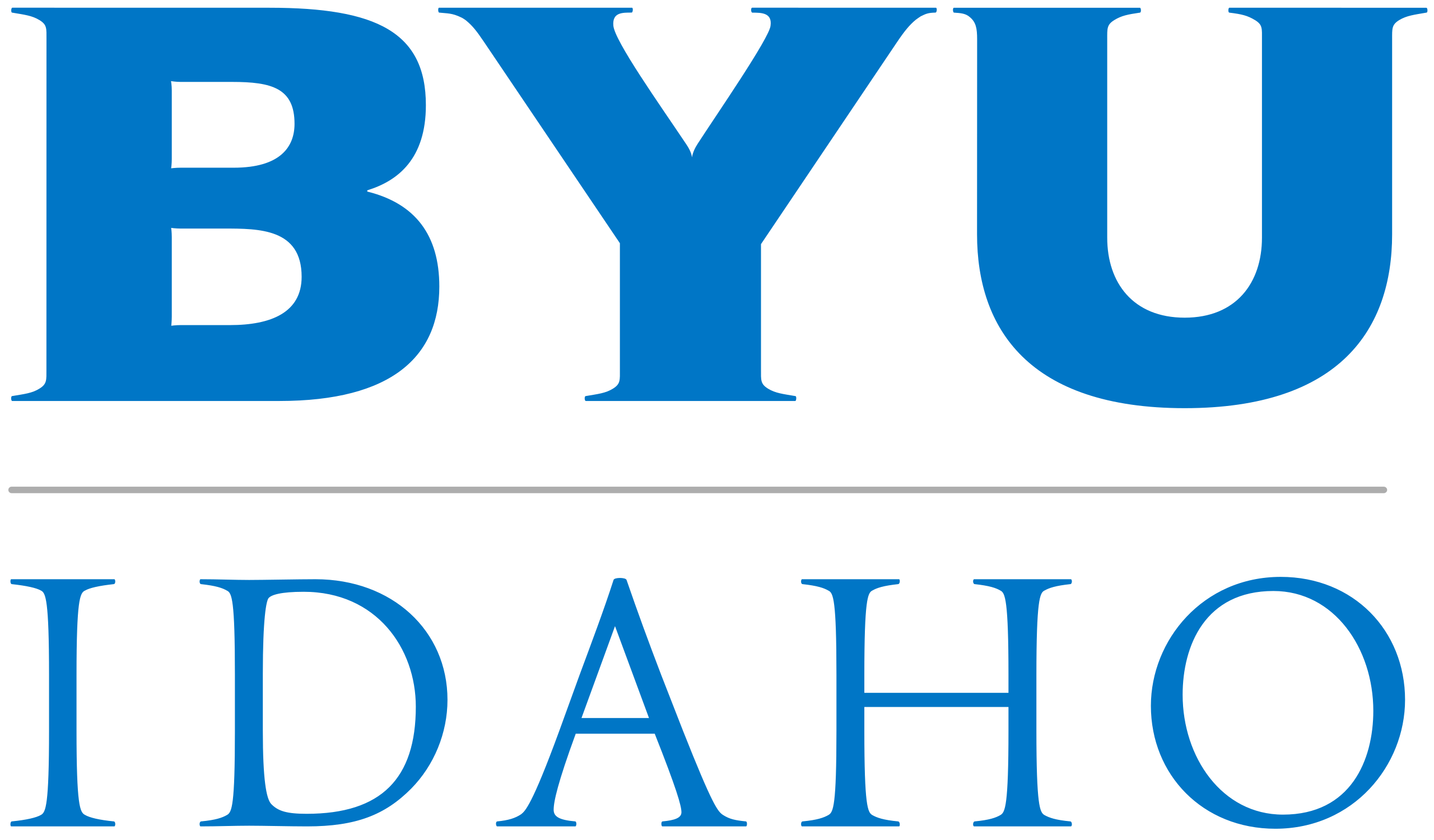 Thank you for your interest in BYU–Idaho!
Sign In with your Church Account
BYU–Idaho uses Church accounts to provide access to systems and services.
If you are a member of The Church of Jesus Christ of Latter-day Saints, please be sure to use the account associated with your membership record.
Don't have a Church Account?
No problem! Creating an account is simple, free, and you don't need to be a member of the Church. Just click 'Sign up' on the sign-in screen.
Sign In
Applications are currently offline for system updates and maintenance, check back soon.